On the occasion of Faculty of Industrial Management, University of Technology – City National University. Celebrating the 30th anniversary of its establishment, Worldsoft Technology Group awarded the Enterprise Resource Management System (ERP) software to the Faculty of Industrial Management and students to serve the teaching. teach, learn and apply in practice.
Mr. Nguyen Ai Huu – Chairman of the Board of Directors of Worldsoft Technology Group – said that enterprise resource management (ERP) software is an integrated management system of software "Modules" modules to serve the delivery process. translation and corporate governance. ERP provides an organized approach to maximize business operations through the secure and rational exchange of common data.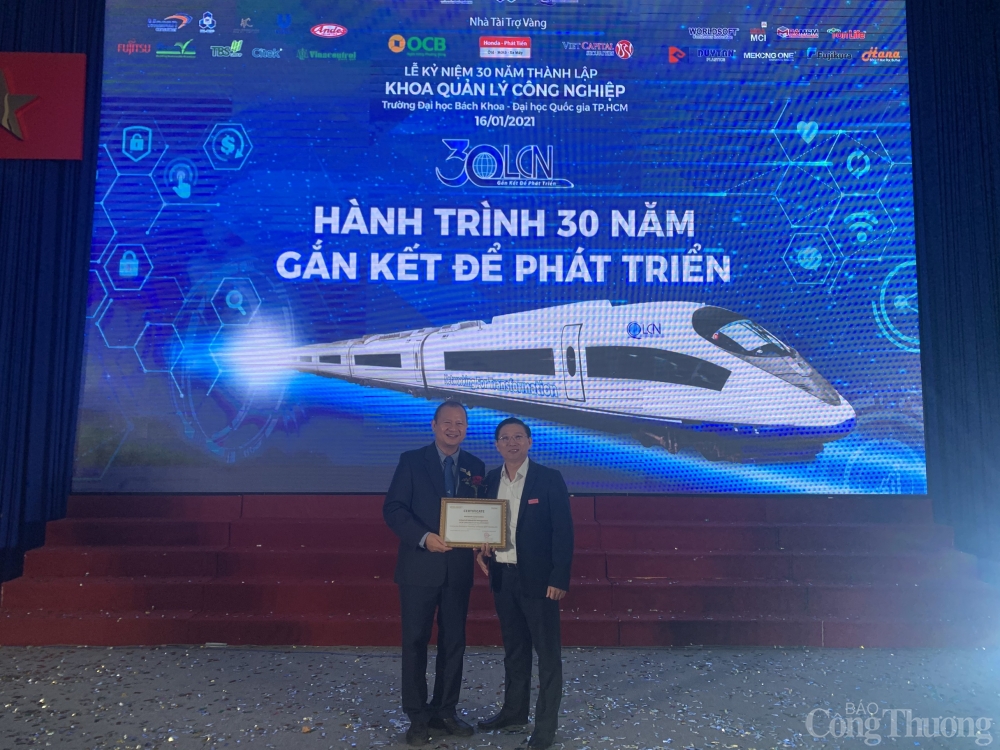 ERP will help businesses easily manage operations areas such as finance, supply chain, services and manufacturing, human resources, specialized solution integration interfaces and customer care.
"The ERP system supports tools and information to cut costs, reduce reporting time and collate data; improve data accuracy through inheritance; timely administration information. This is new software with a process that helps save time between departments; control costs and activities for each project for businesses ", shared Mr. Huu.
Dr. Duong Nhu Hung – Head of the Faculty of Industrial Management – said that the Department of Industrial Management was formed in 1990 with the mission of training human resources and conducting research in the field of management at an engineering school. head in the south. Over the past 30 years, the Faculty of Industrial Management has trained tens of thousands of bachelors, masters, and doctors. The faculty's alumni community is expanding day by day and many people are now successful entrepreneurs and business managers.
The Vinh